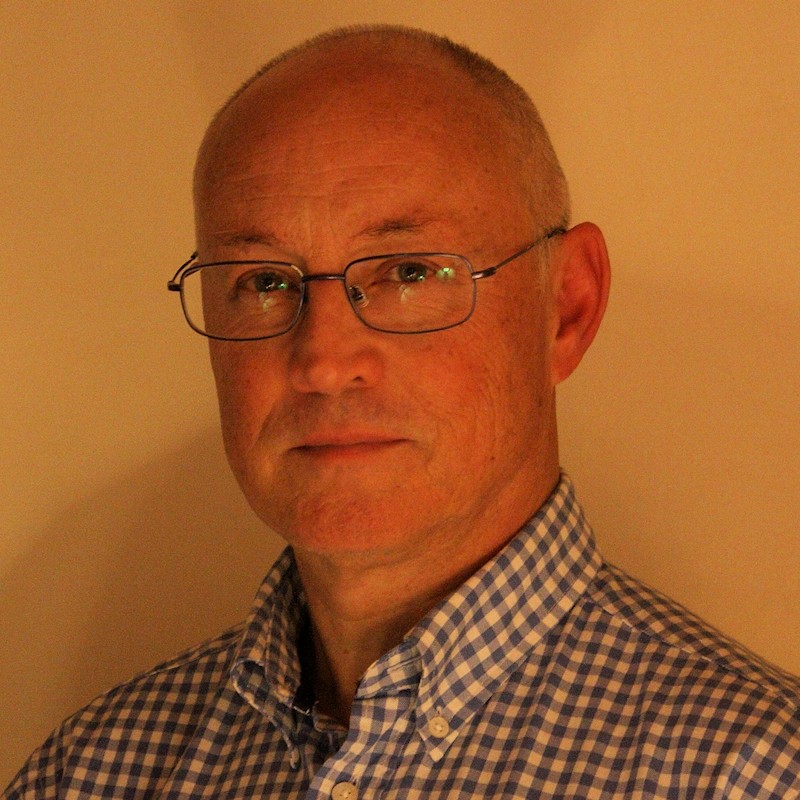 Anthony Bellingan
Programmer, Webmaster
---
MA (Eng. Sci. & Econ - Oxon), BSc in IT & computing (First Class - OU), Certificate in Humanities (OU)

Anthony Bellingan has an MA in Engineering Science & Economics from Oxford University and a Bachelor of Science degree in Information Technology and Computing from the Open University. He spent twenty years as a financial analyst, where he qualified as a Chartered Financial Analyst (or CFA). He was involved in financial modelling of industries and economies throughout Asia, where he directed the research departments of some of the leading financial institutions in Hong Kong.

After moving back from Hong Kong to Southwest France, he expanded on the Information Technology (IT) experience he had gained over many years, care of the Open University (OU) , and now has a BSc in IT & Computing and Diplomas in Computing and Information Technology.

As part of rebuilding his home in France, he passed the City & Guilds of London Wiring Regulations exams, and has decades of experience with radio and satellite communications.

From 2005 until the end of 2013 trading was carried out under the name of Webmidi, an 'entreprise individuelle', and after a break to develop mobile apps, trading resumed under the name of Texperion.


Texperion

Texperion provides a variety of services related to programming Android and iOS apps, and web based marketing and communications:
Programming in Java, C#, PHP and most scripting languages
App creation for Android and iOS devices
Web site creation (Coding, SEO, databases, e-commerce sites etc)
All aspects of cloud server operation (LAMP, GlassFish, Tomcat, IIS, DNS, email servers, security, encryption)